Separation Agreement and Release of Claims Document Review
Contracts

Counsel verified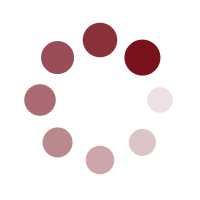 Delivery in 3 business days
I have been in practice for over 15 years and my practices focuses mainly on representing public entities (school boards, municipalities, etc) and businesses. In that scope I have drafted and reviewed numerous separation agreements. For that reason I feel I would be the ideal candidate for this project.
For the quoted flat fee, I would review the agreement and provide an email that answers your specific questions about the document and provides my thoughts on it as well.
Contracts

Counsel verified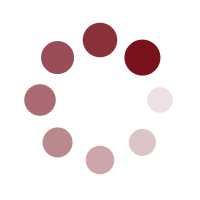 Separation agreements are tough because they usually arise in tense, sometimes toxic circumstances. I'm sorry.

I'm a Texas attorney with a background in litigation. Lately, my practice has been more transactional, and I've used my court-room experience to carefully review contracts and other legal documents. I know where the traps are, I know how to draft around them, and I think I can help.
$150 flat fee including revisions.
Contracts

Counsel verified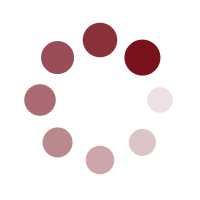 Hi,

I would be glad to review this employment separation agreement for you. First, having a call to discuss the facts of your case I believe would be helpful.

My background: I am an attorney with a practice focus in contracts, business, tax, and technology law with experience representing both large and small businesses.

Best,
Tim Earls
tearlslaw.com
My flat fee includes the initial consultation to discuss your circumstances and review of and advice regarding the entire agreement and specific sections that you have questions about.