Drafting Contract for Hemp Industry
Contracts

Counsel verified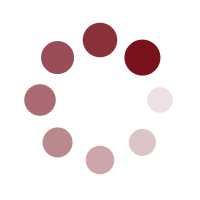 Delivery in 7 business days
I am a business attorney who works with companies across various industries, including the hemp and marijuana industries. I have represented clients in the recreational marijuana industry who were providing similar consulting services to dispensaries for a cut of net profits. If you are actually taking an ownership interest in a company that will be formed I would recommend the JV, but if not we have simply drafted independent contractor/consulting agreements that were royalty based. I need to know more about your IP but at first read here it sounds like you may need an exclusivity provision with a mandatory term?
My flat fee includes an initial discussion/emails on the terms to be included in the agreement, drafting the agreement and answering any questions and minor updates after your review. Any additional work will be at my hourly rate of $150/hr.
Contracts

Counsel verified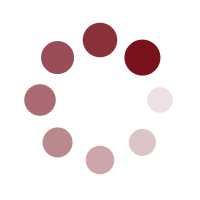 Delivery in 5 business days
It would be my pleasure take care of drafting this business agreement for you. Significant experience in the industry with clients in CA, CO, and WA.

While I would be happy to do a fixed rate for this project, just so you are aware, I do offer a contract general counsel arrangement - which works out to be the most cost effective arrangement that I offer. Under this arrangement you would reserve 20 hours of legal services for $2,000. And then you would just send me work and questions whenever something comes up and I would bill against the reserved hours. The majority of my clients retain me in this manner.

Licensed in TX & NV and have been practicing for 11+ years.

Let me know if you have any questions and have a wonderful day!

Contracts

Counsel verified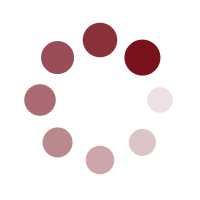 Delivery in 3 business days
I represent a number of large agricultural concerns in the U.S. and South America that are constantly entering into joint venture agreements with growers for a variety of purposes. I am currently working on forming a joint venture for one of the top 5 landowners in the U.S. and an Indian company with an extraction plant in central Florida for legal marijuana cultivation and related issues. Furthermore, I did a series of agreements last year for that same extractor and Florida landowners to shore up supply lines and permit landowners to monetize their unused saw palmettos.