Drafting Business Development Royalty Contract
Contracts

Counsel verified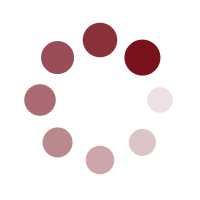 Delivery in 3 - 5 business days
I'd be a great fit to draft this agreement for you. My background: I am an attorney specializing in business, technology, contracts, and tax law with experience representing large and small businesses, family businesses, start-ups, and entrepreneurs across various industries.Please let me know if you would like to move forward or set up a time to discuss further.
An initial consultation is free. If hired, the fixed fee includes 2 rounds of revisions.
Contracts

Counsel verified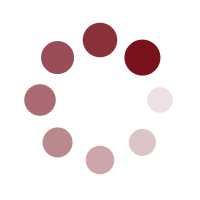 Delivery in 5 - 7 business days
Hello - I maintain a general corporate practice to help entrepreneurs and early stage companies navigate legal hurdles by providing outside general counsel services that include but are not limited to assisting in drafting and reviewing contracts, advising on corporate compliance and providing creative solutions to other general corporate matters. Further, I have extensive experience on the transactional side . I have focused on asset purchase agreements, franchise agreements, licensing agreements and other royalty agreements.

Initial draft plus one edit after review of initial draft.