Ambassador Agreement Drafts
Contracts

Counsel verified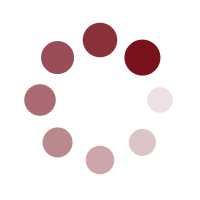 Delivery in 3-5 business days
I am outside general counsel to over 150 small businesses including cannabis companies.
Contracts

Counsel verified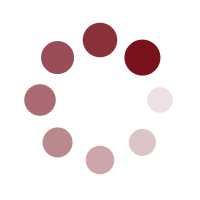 Delivery in 5 business days
I know exactly what you need and would be happy to draft this up for you.

Licensed in TX & NV and have been practicing for 11+ years.

Let me know if you have any questions and have a wonderful day!
Contracts

Counsel verified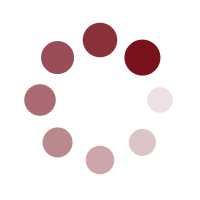 Delivery in 5 business days
I have EXTENSIVE experience in the CBD industry. In addition to my 12 years of legal practice, I have an ownership stake in Kentucky CBD company. I am well versed in all legal aspects of the industry including Farm Bill, USDA and FDA regulations. I can draft a very detailed agreement for your brand ambassadors which is industry specific.
My fee includes the research and drafting of a brand ambassador agreement (estimated 5-6 pages) and two 15 minute phone calls with the client before and after finalizing the agreement. It is very important that before starting and finalizing the agreement, I know more about your company's product line, extraction methods, etc. Additional fees beyond what is quoted would be either at a pre-negotiated flat rate or an hourly rate of $250 per hour, depending on the nature and complexity of the matter. I would enjoy the opportunity to assist your company in navigating this agreement and any other legal matters in the CBD/hemp space.
Very truly yours,
Thomas Willis, Esq.